Hello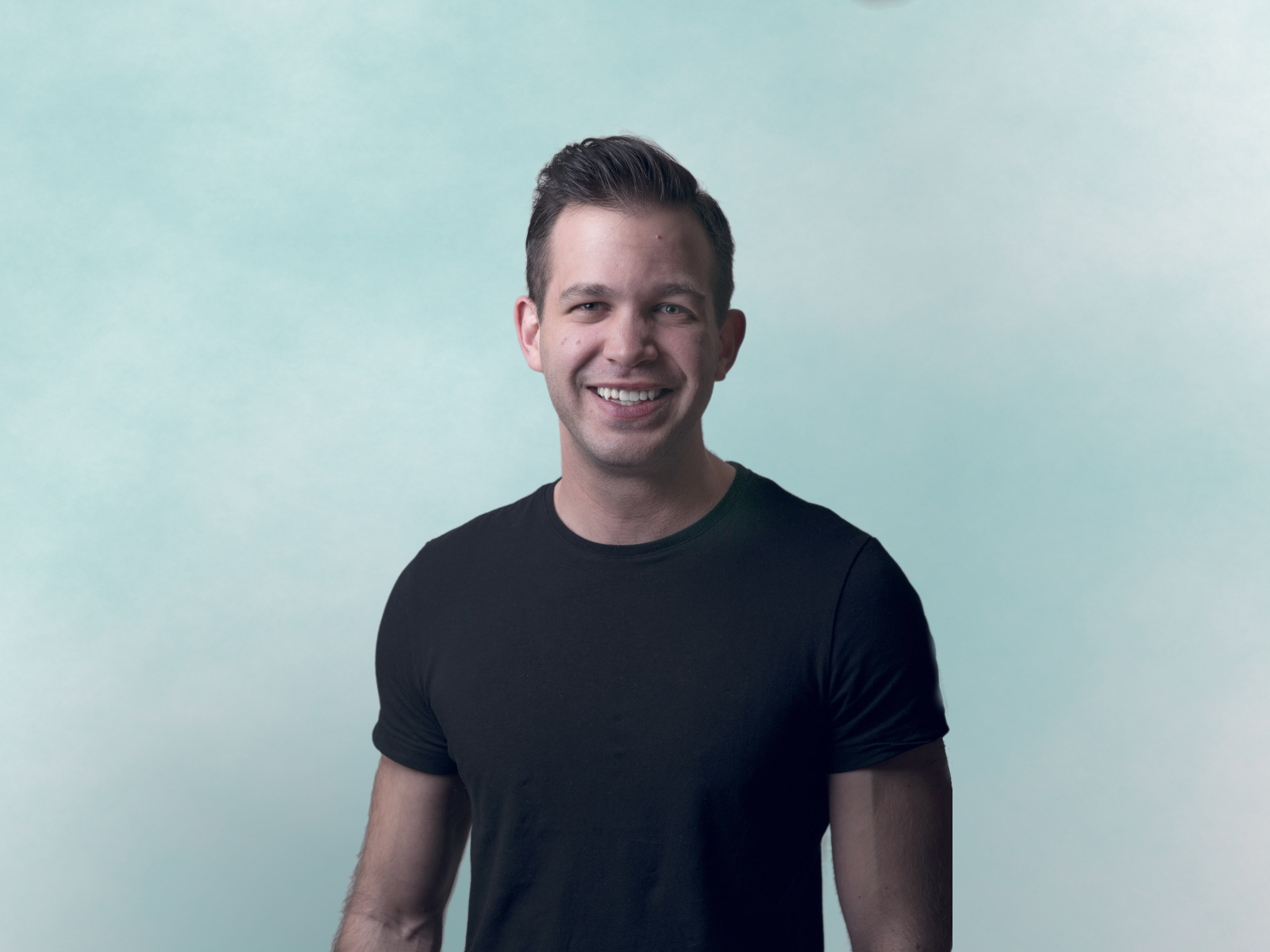 I am a medical Doctor and software engineer working for Google. My digital content is spread across various websites and, other than my photography, this page simply serves as a collated portfolio of links.
Links
Professional
R&D
Everything else

I made a website about Chuck Norris; he wrote about me in his book
Photography
A small selection of my favourites; taken in Sydney, New York, and Israel.